Ben Pearse is a commercial photographer based in the Blue Mountains, Australia. Over recent years Ben has worked for film production companies, government bodies, tourism magazines, fashion labels, emerging bands, iconic clothing companies, tourism bodies, hotels and motels, real estates, and more. Ben is available for advertising campaigns, real estate, architectural, model portfolios, tourism, events, functions, product photography, fashion, editorial, photojournalism & more…
Ben Pearse has a keen and honed compositional photographic eye for commercial photography that allows him to work effectively across a broad spectrum of commercial business identities. Formerly Ben spent 10 years in retail management which has been of great benefit for his commercial photographic business. Ben's professional demeanor and a keen understanding of commercial advertising allow Ben to capture the images that will help potential clients with their current and future photographic business needs.
The Blue Mountains is also a perfect location for advertising and commercial photography with its stunning landscape backdrops ensuring clients will come away with a selection of beautiful photos that will help them stand out from their competition. Ben also has a large portfolio of landscape images that are available for commercial licensing to help clients get noticed online or in print media.
If you are in need of professional photos for your business or would just like a quote or have a conversation on how we might be able to help you out, please fill in the contact form below.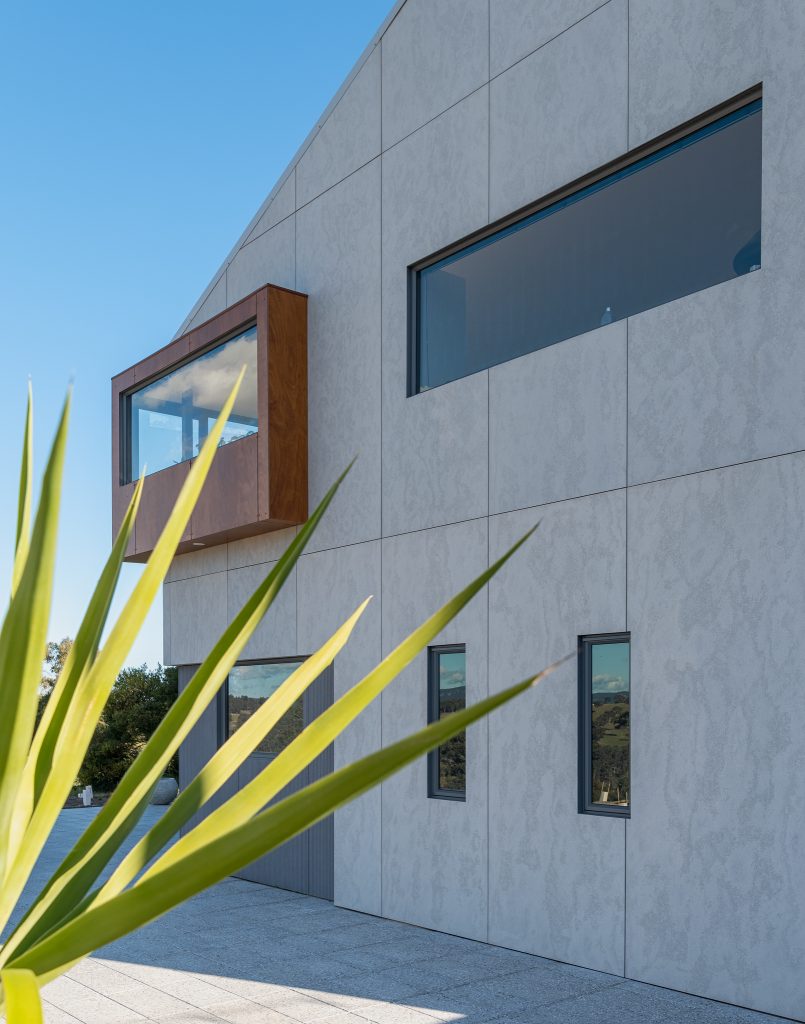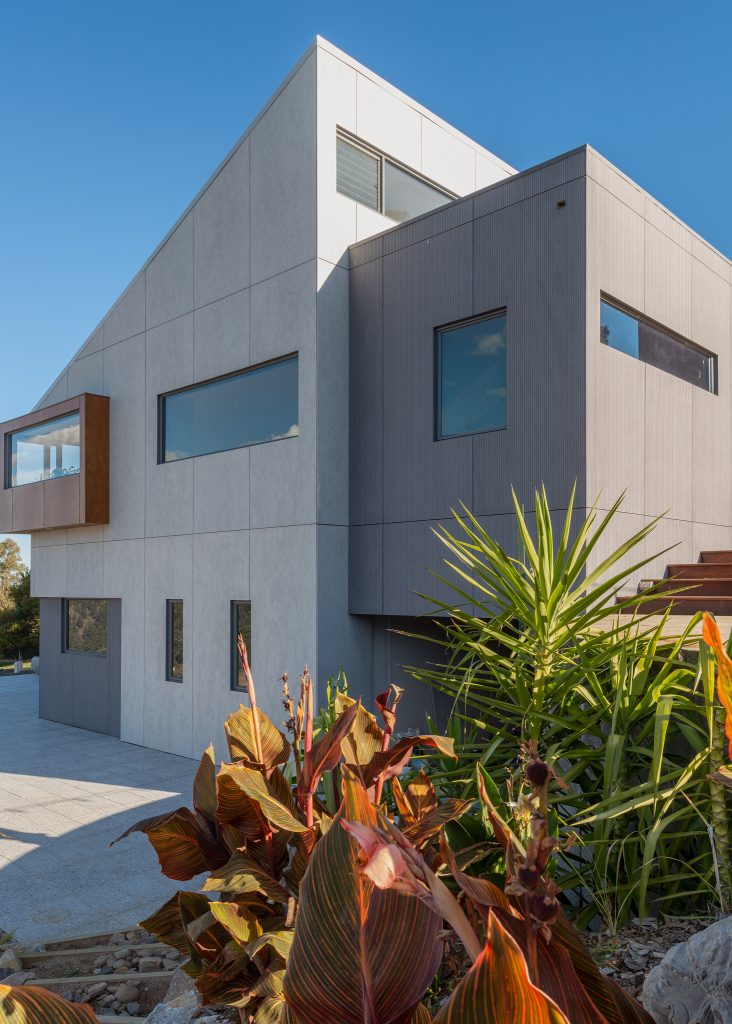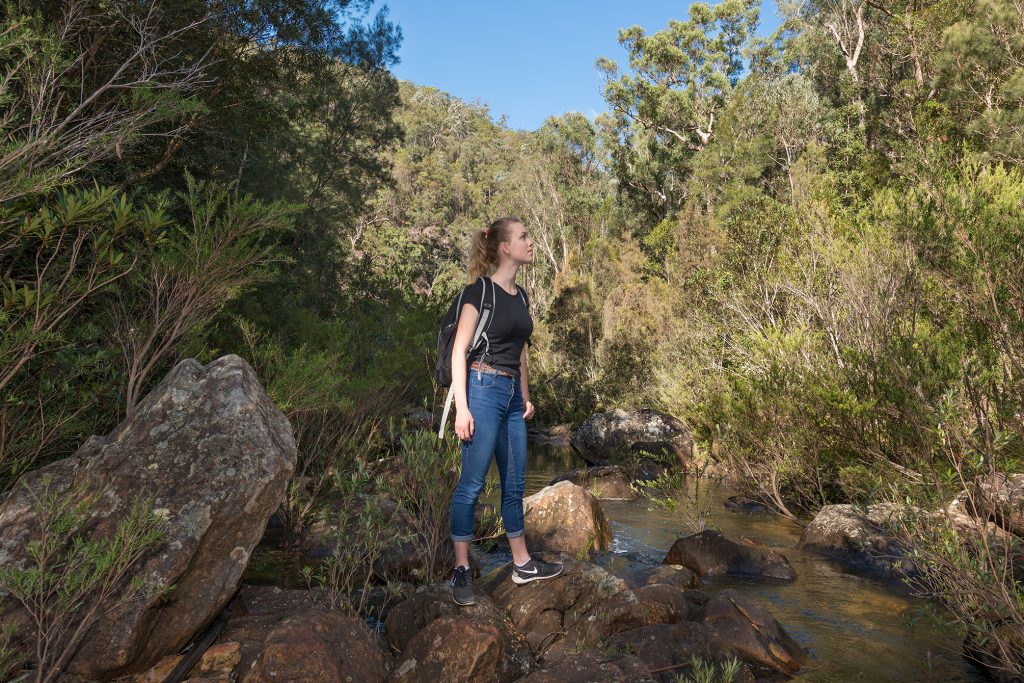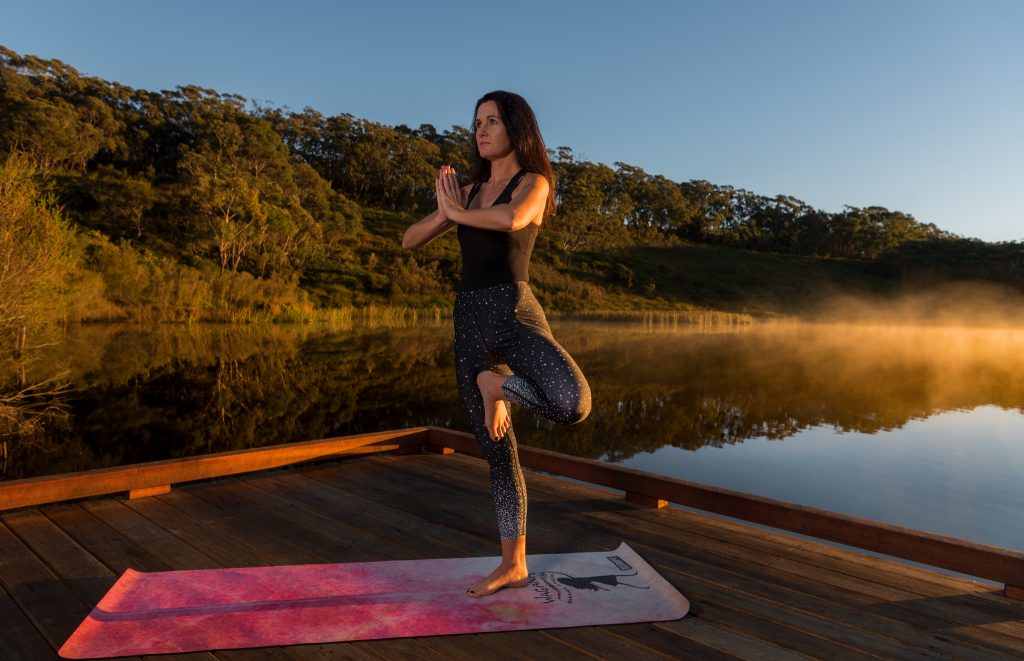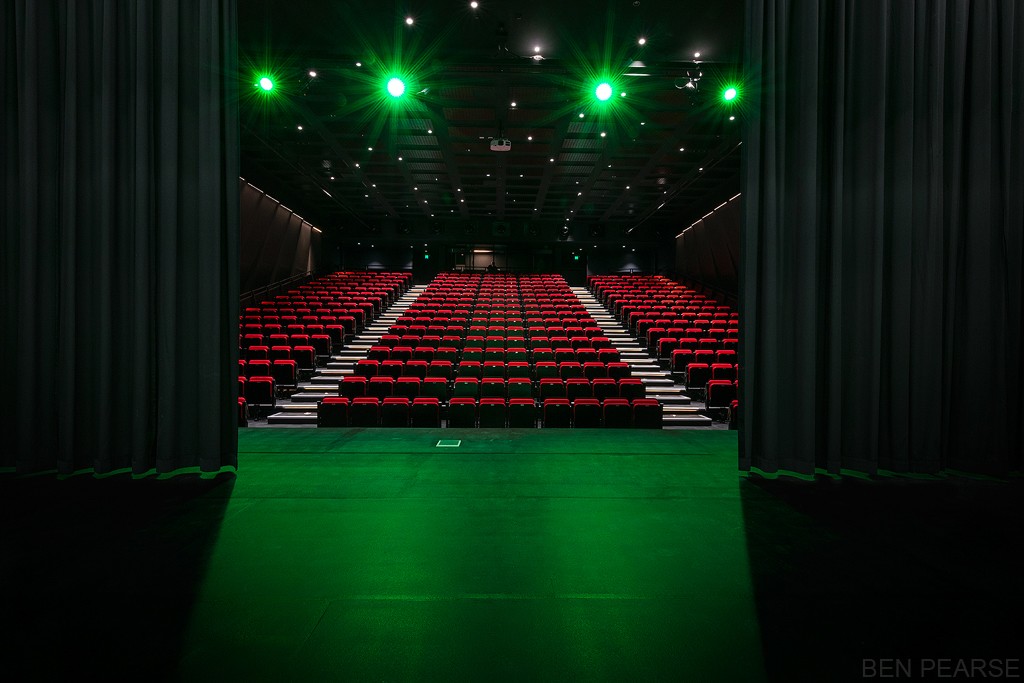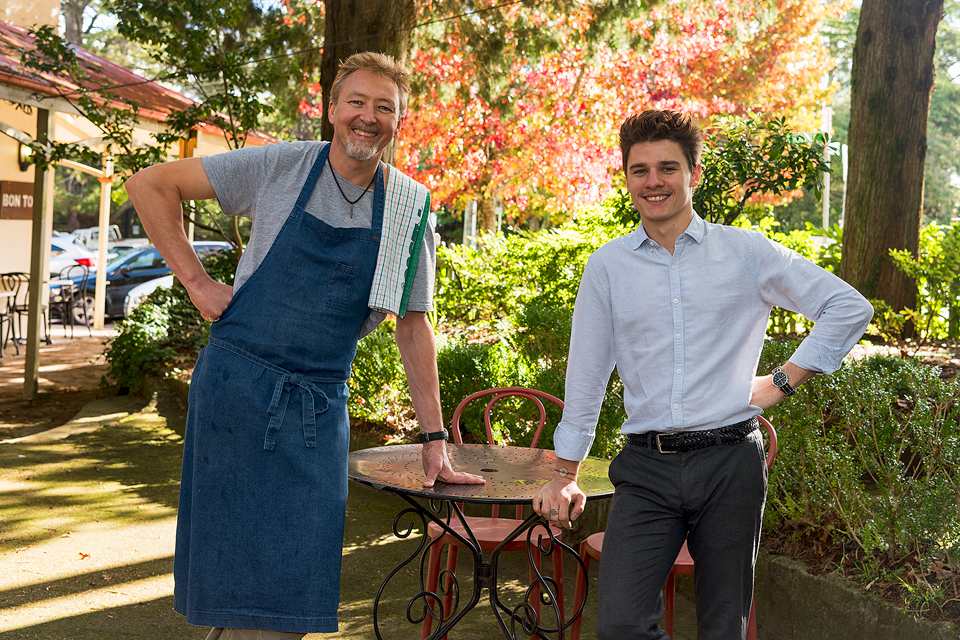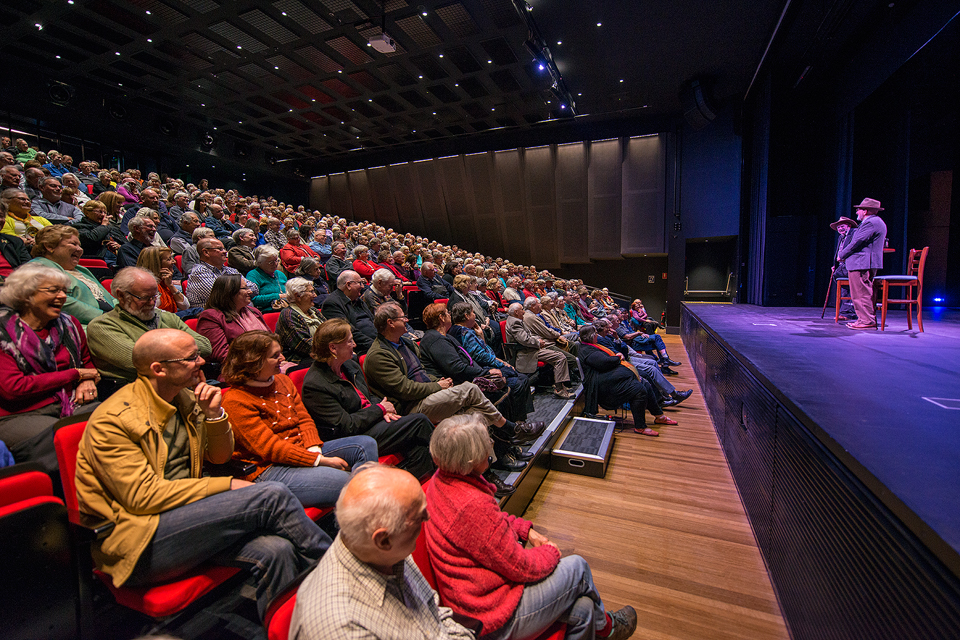 Please get in touch via the contact link below