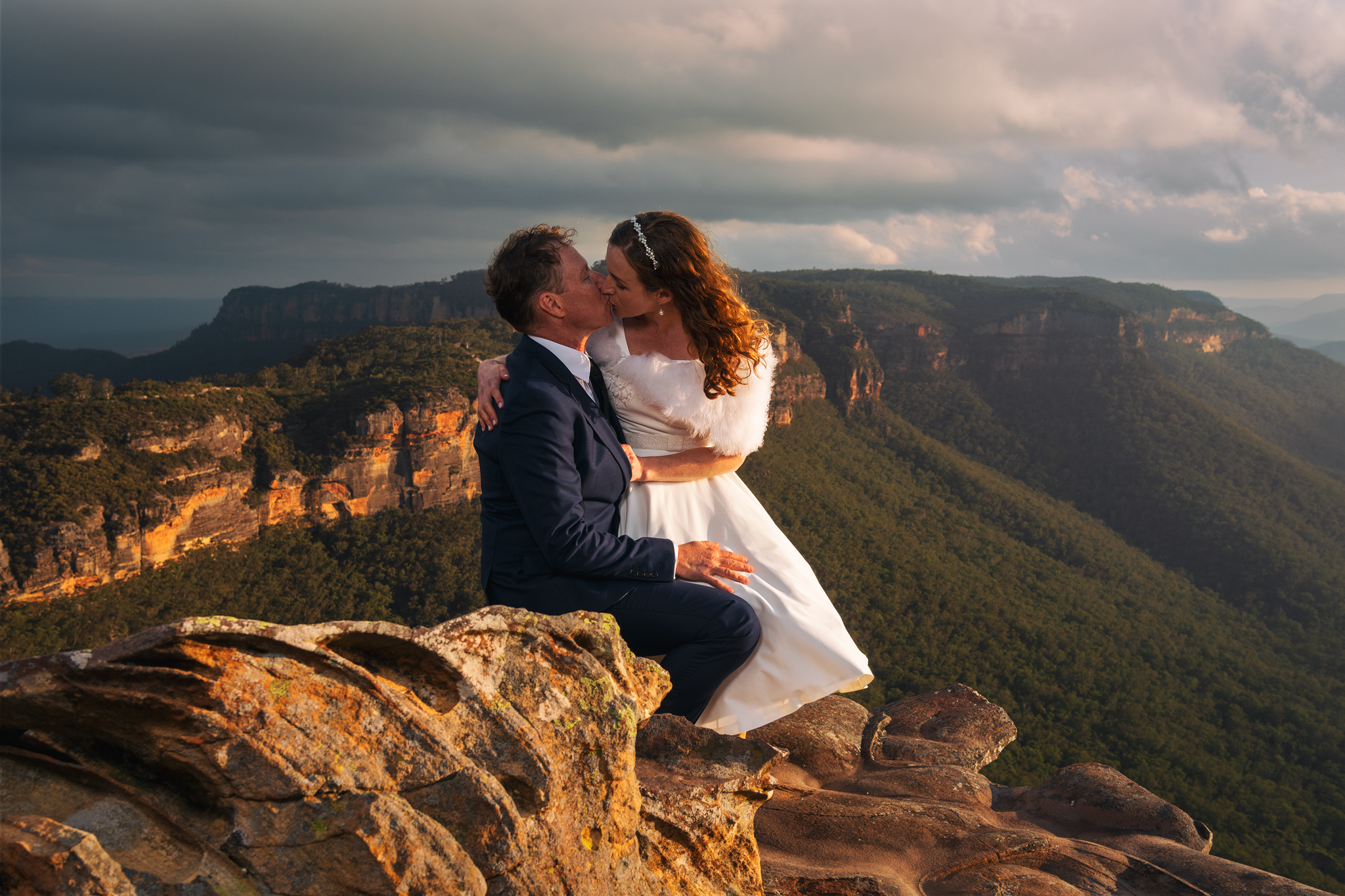 Blue Mountains Wedding Photographer
---
Blue Mountains Wedding Photographer Ben Pearse is based in
Katoomba, situated within the beautiful Blue Mountains, Australia.
At Ben Pearse Photography we love capturing weddings for our clients.
Our goal is to capture a range of beautiful images
throughout your wedding day that you'll treasure for the rest of your lives together.
We also understand that each couple have
different wedding day budgets for photography, which is why we have
designed three different wedding day packages to
choose from. To receive our wedding day packages and pricelist click
on the contact link here and we'll email them asap!
Why choose us?
Ben Pearse is an award winning professional photographer who
takes great pride in delivering great images for his clients.
Ben's friendly and relaxed demeanor ensures that you'll feel
comfortable in front of the camera on your wedding day.
We will help guide you throughout the day to ensure you
enjoy your time in front of the camera at your wedding.
Being a Blue Mountains Wedding Photographer we have
extensive knowledge of the local area, including the best
locations to visit to get those memorial images.
We offer prints of your wedding photos as well as wedding albums.
All printing up to A2 in size is done via our commercial home studio printer.
We also travel to weddings in other areas/regions if required.
If you have any questions or would like a wedding package pricelist,
click on our contact link below and ask for our wedding pricelist.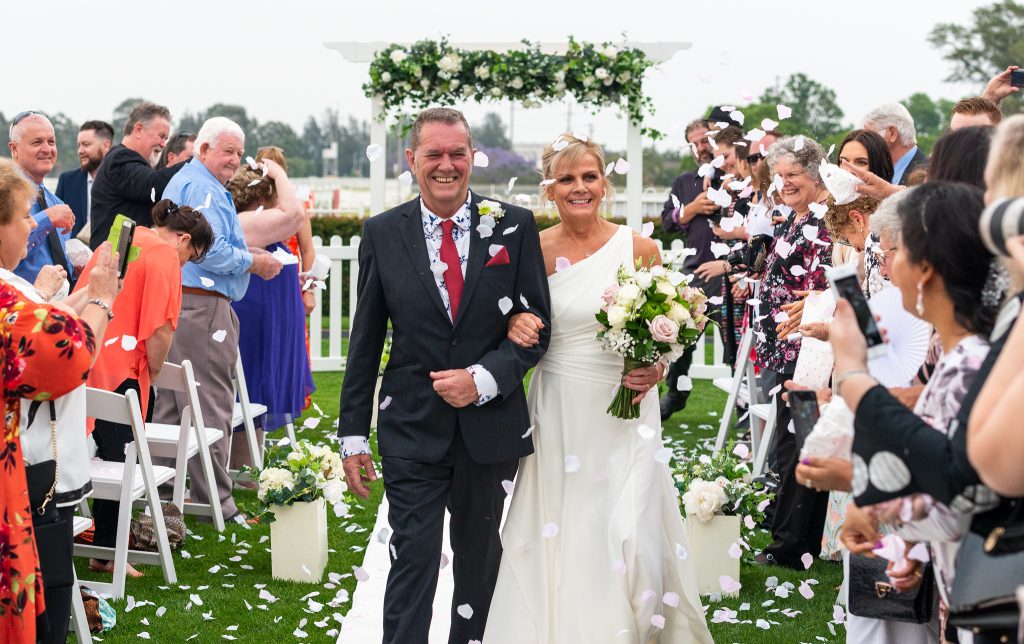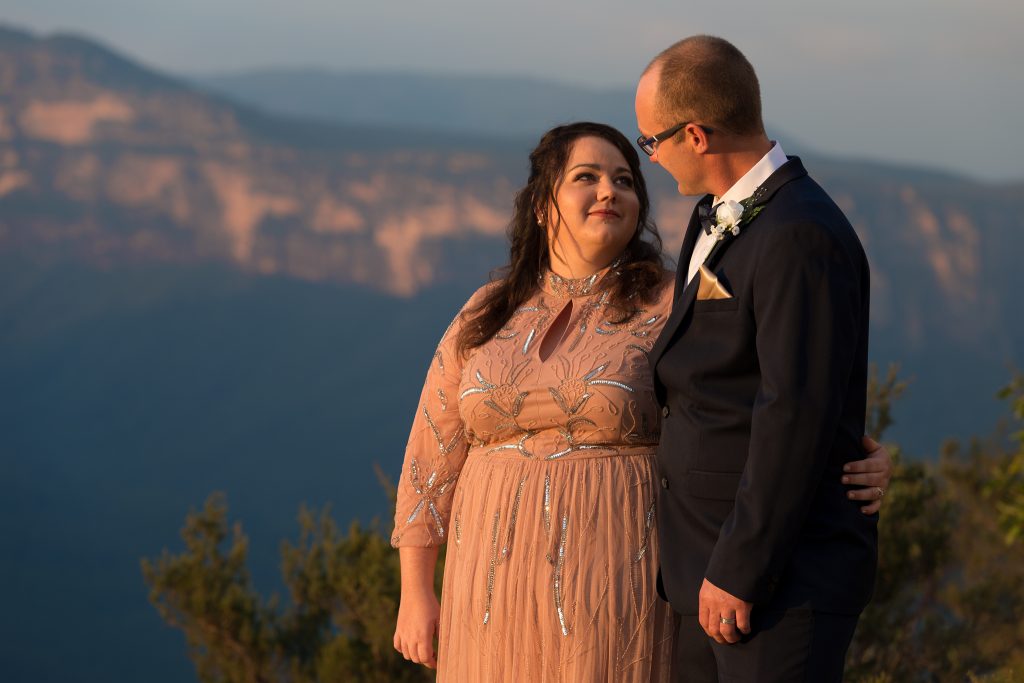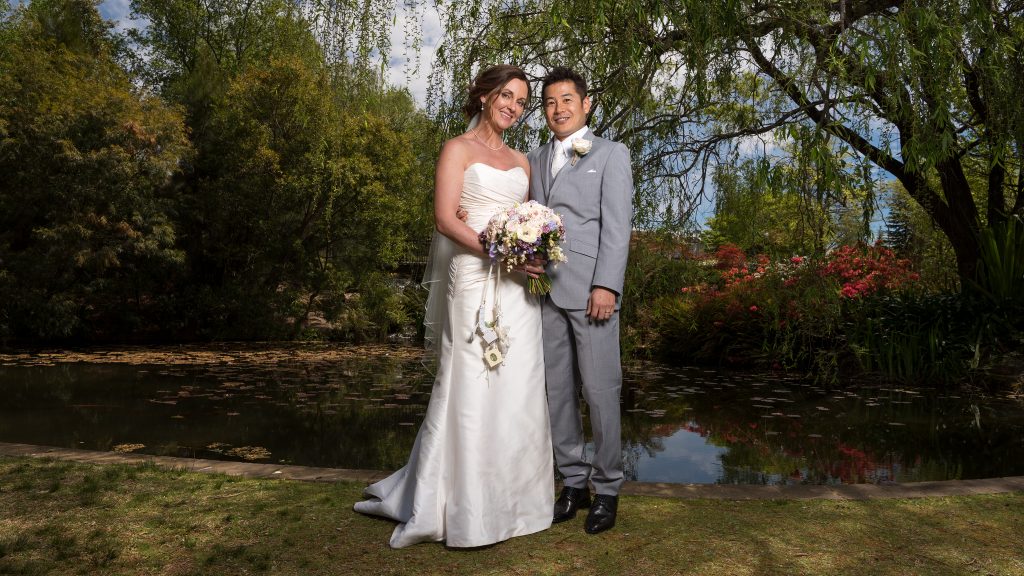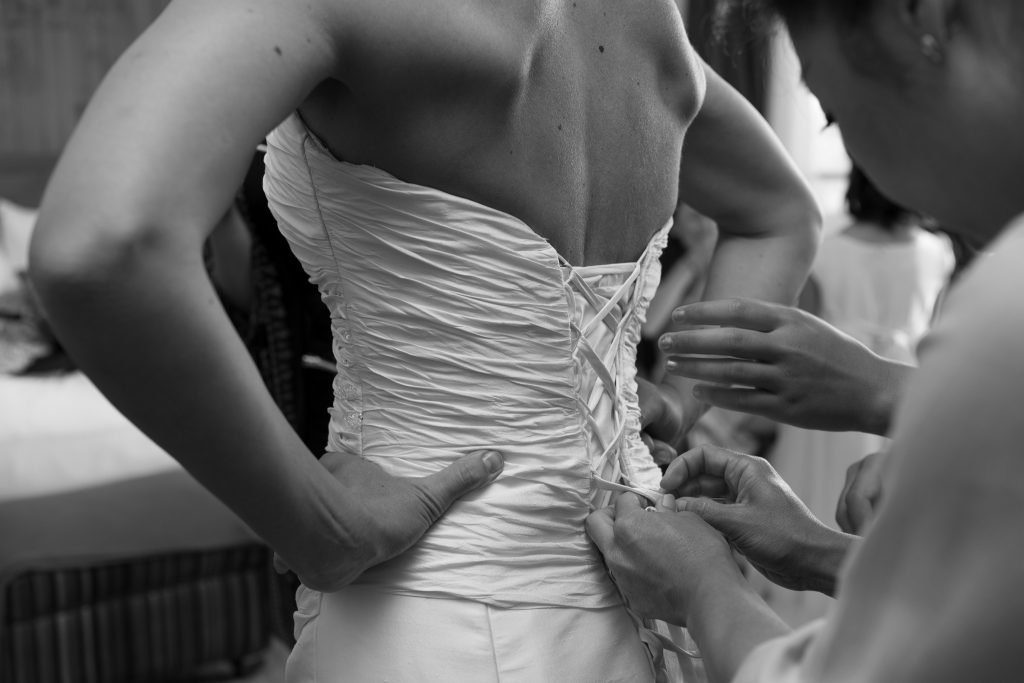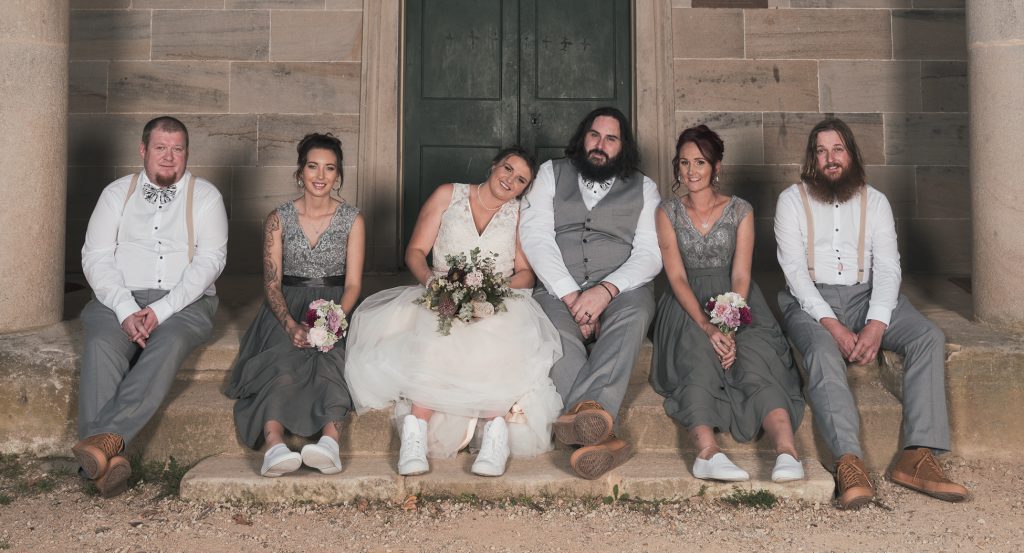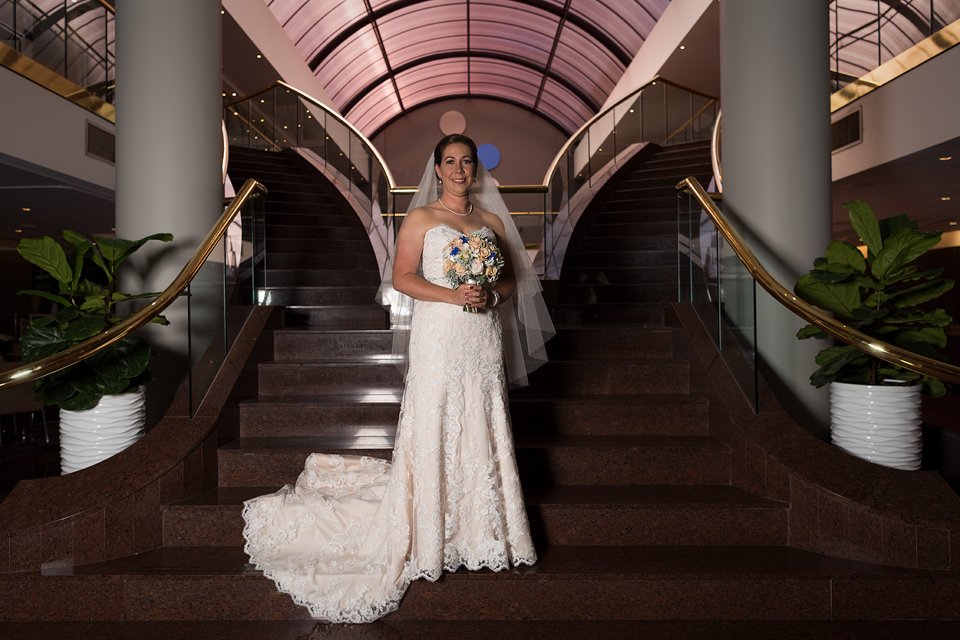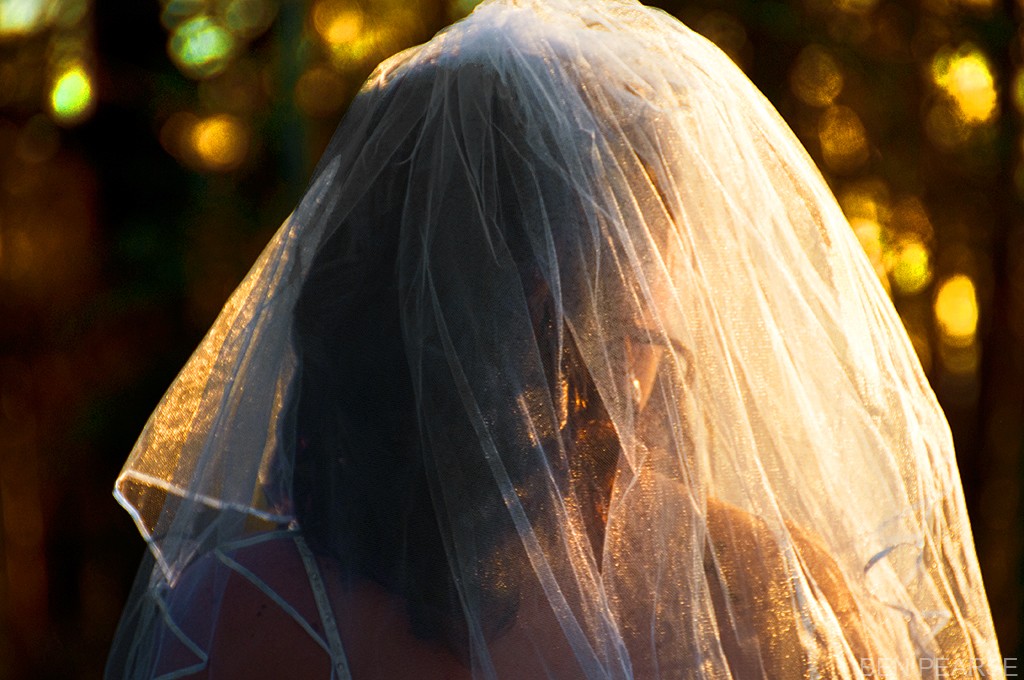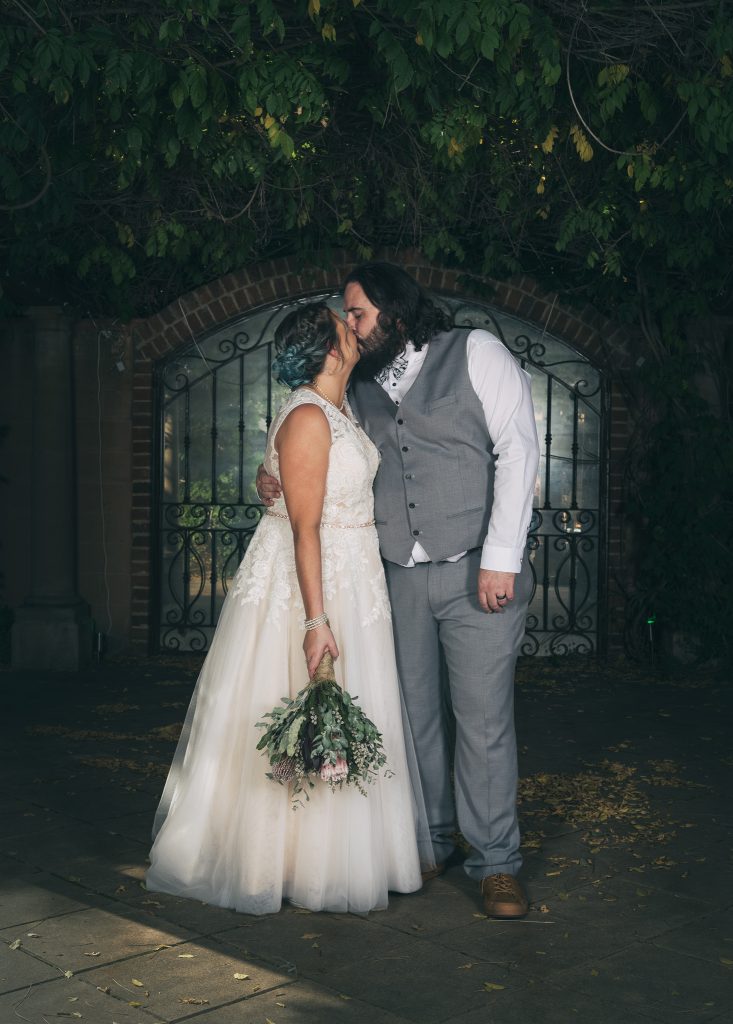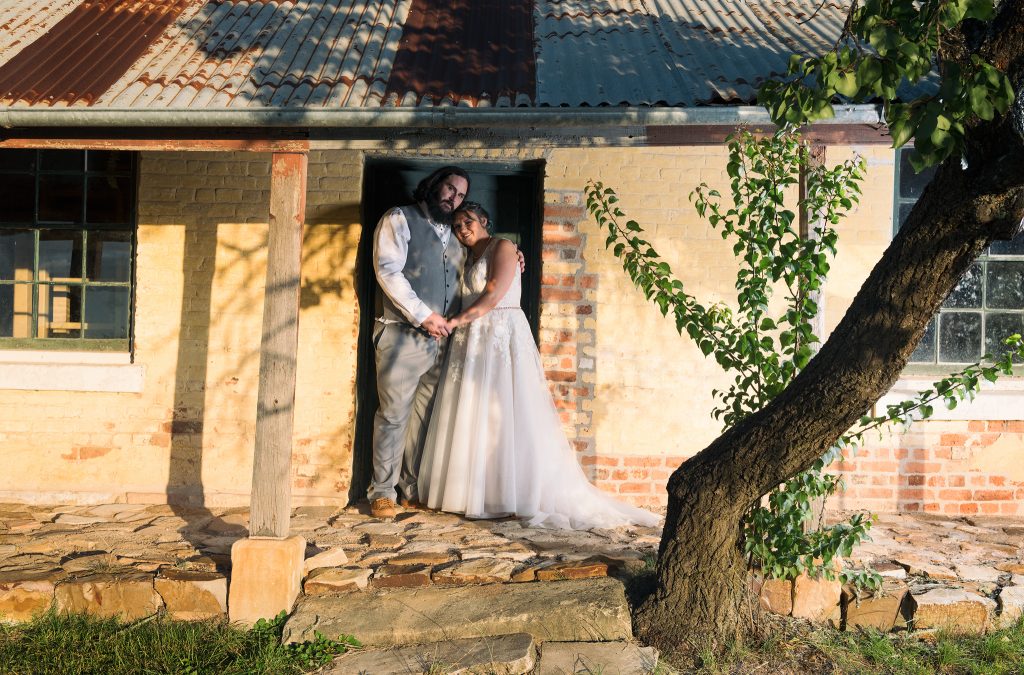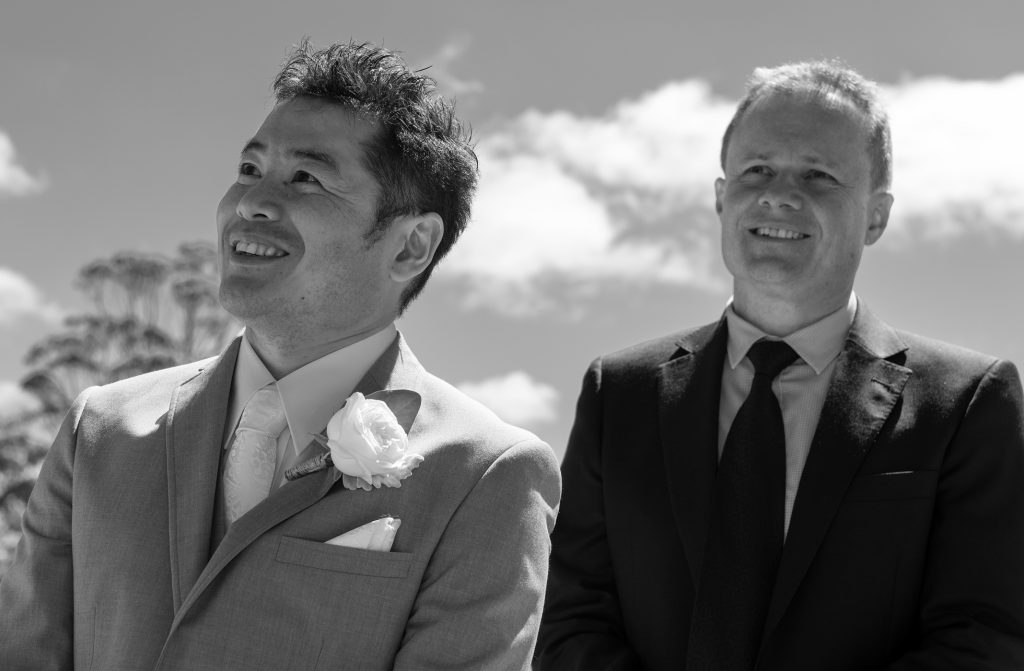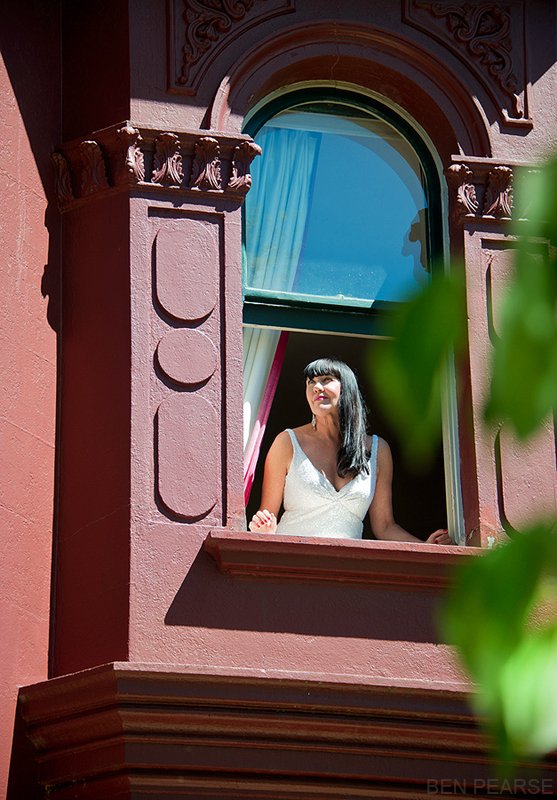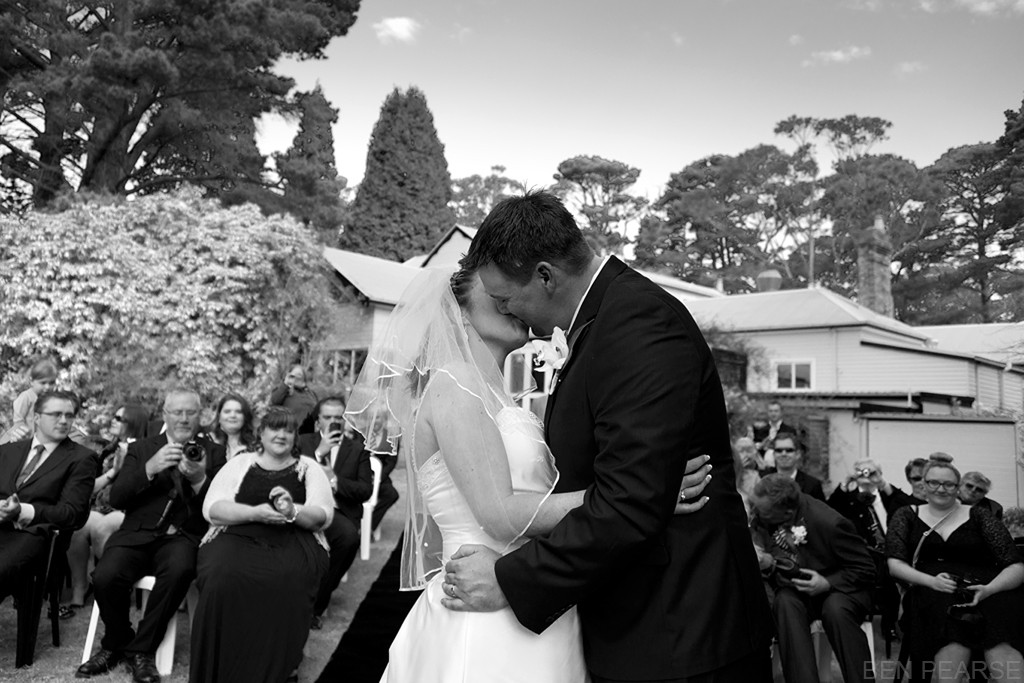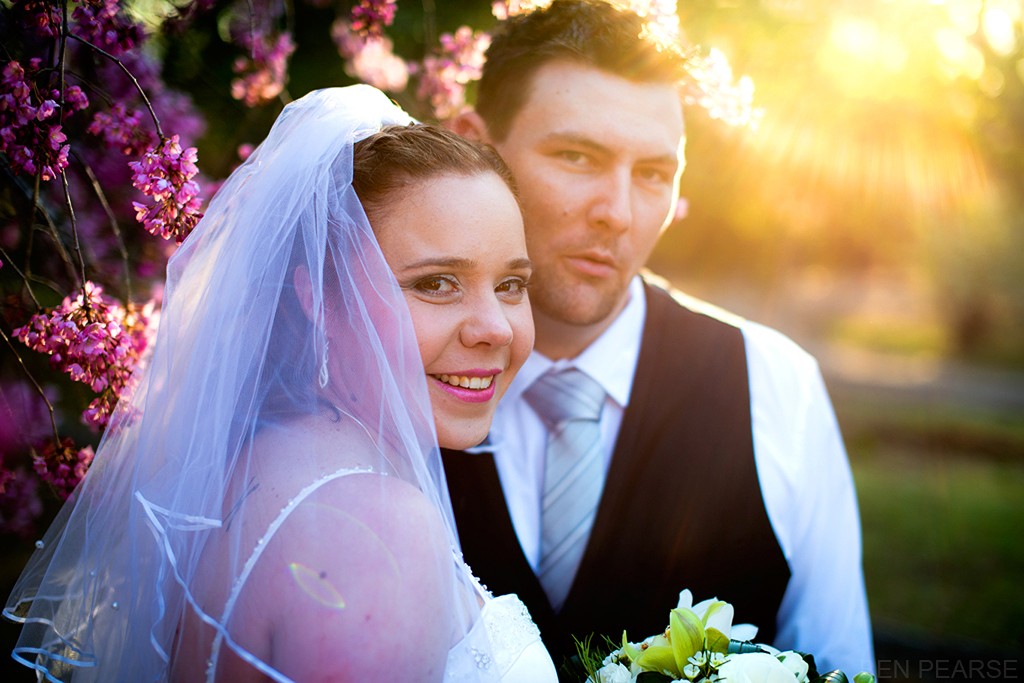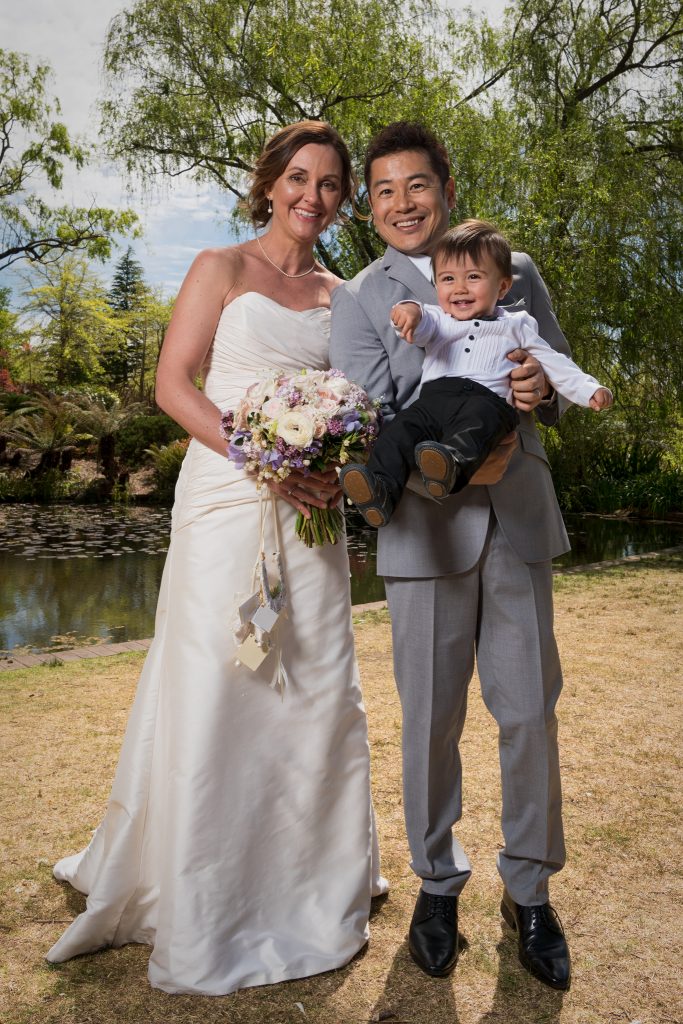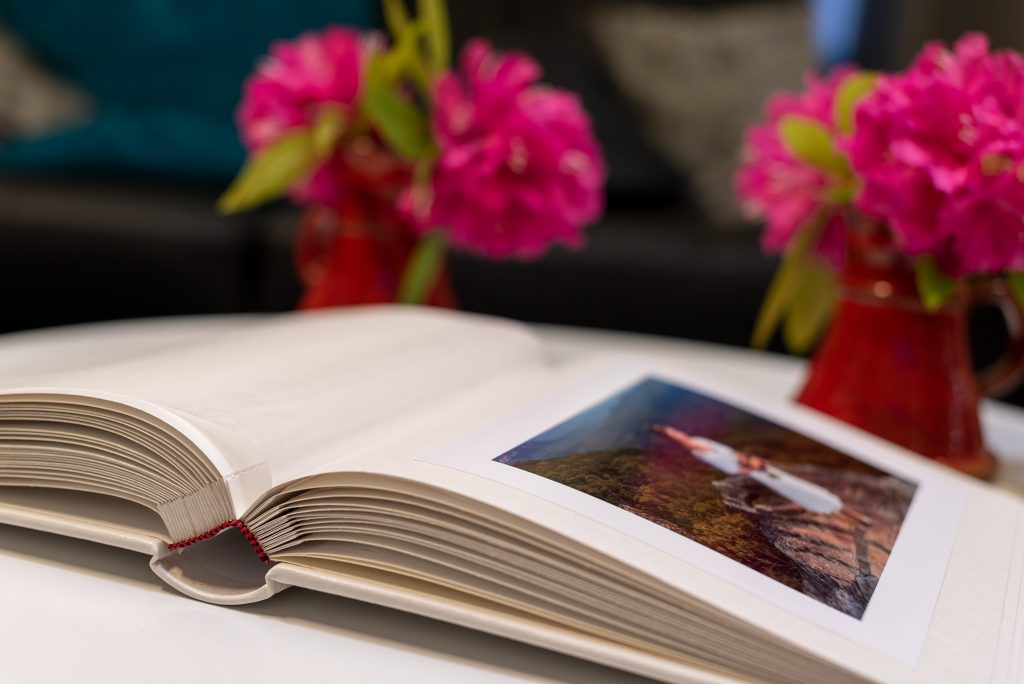 Contact Ben Pearse Photography below