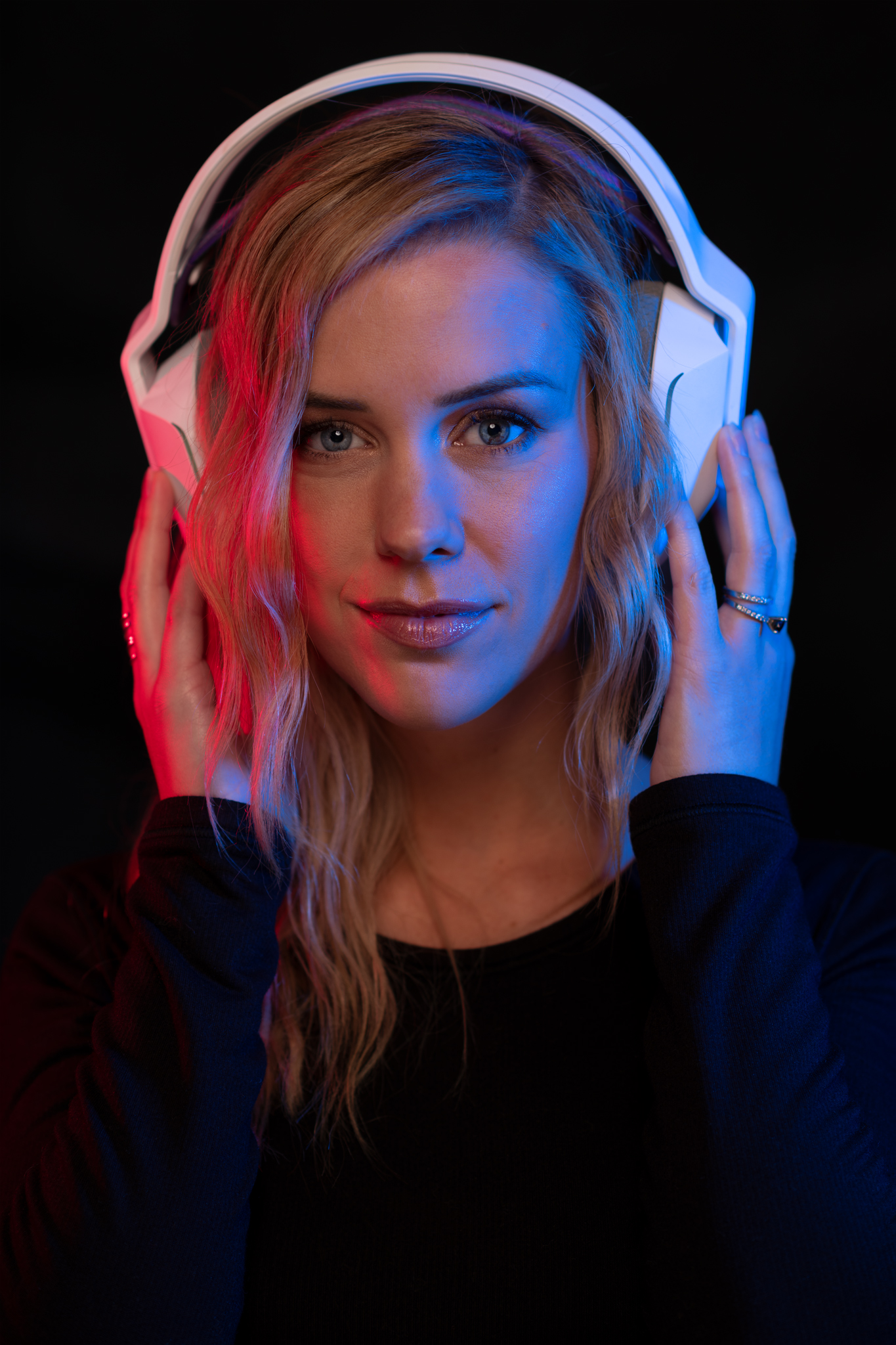 Ben Pearse Photography offers a wide range of portrait photography options for clients. From studio to environmental portraits at your workplace. Or perhaps you would like a family or personal portrait set amongst the beautiful surrounds of the Blue Mountains or in a urban setting. Ben offers a range of options to suit most personal and commercial portrait requests. Ben uses a wide variety of portable studio lighting equipment, which can easily be transported and setup at any location utilising their own power source.
Studio Portrait Photography
Ben Pearse works from his portrait studio in Katoomba. The studio has a large skylight which offers beautiful soft ambient light if required. Ben also uses a range of light modifiers on his studio lights to help shape the light required for his clients. There is a range of backdrops to choose from to help achieve a desired request. The studio has a range of seating options from single seats/chairs to a movable couch for family portraits. The studio has a toilet and bathroom area with a full length mirror. Clients are able to change clothes and check hair and makeup with full privacy if required. Single or family Portraits can also be taken on the outdoor grounds of the studio.  There is an outdoor seating setup which is ideal for family or group portraits.
Location Portrait Photography
Portraits with Ben Pearse Photography are in no way limited to a studio environment. Ben has portable studio lights that can be set up at any location utilising their own power. This unique lighting equipment gives Ben the creative power to create beautiful portraits at a large variety of locations throughout the day. Imagine getting your family together for a portrait session in soft afternoon light with a sweeping Blue  Mountains backdrop behind you…. The options are endless and Ben is passionate about getting great images for his clients.
We can also offer beautiful prints via our commercial printer, up to A2 in size that look just amazing hanging on a wall.